Hello! Hello! Hello!
Hey everyone! Where have I been!!! It seems like I haven't blogged in ages but so many things happened since my last post.
I've been working from home since the end of March and I have to say I am loving it. I mean no more traffic, no more leaving home at 6am and getting back around 7pm. It's been bliss! Not going to lie, I am not missing seeing people at work too but shhh! don't tell them. If any are reading this, love you guys!
In the last few weeks we've been dealing with my father's health issues. He had a heart attack a couple weeks ago. He is alright but it left his heart very weak but he will need at-home care for the rest of his life. We are very grateful that he is still here and can't wait to be able to take him home.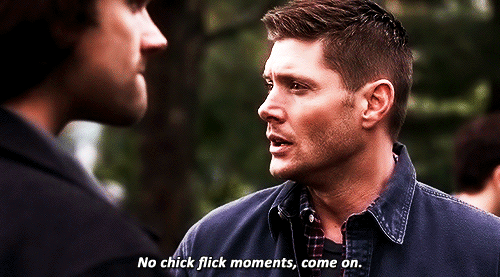 On better news, with some book friends we have decided to start our Blog Tour company. Some of you may know that I am an admin for a Facebook Book Community named TBR and Beyond. As a matter of fact I used to blog with the co-admin Melanie on TBR and Beyond Blog before starting my own blog. TBR and Beyond has always been a labour of love to help promote authors and books so it was a logical stop for us to start TBR and Beyond Tours. We already have a few tours booked and are excited to share it all with you.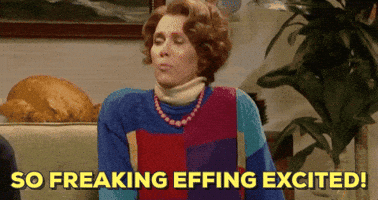 I was planning a trip to Europe in September before the pandemic started but it's still too uncertain to travel and with my father's health issues I will have to wait for next year to travel to Italy and Portugal. A year isn't that long after all.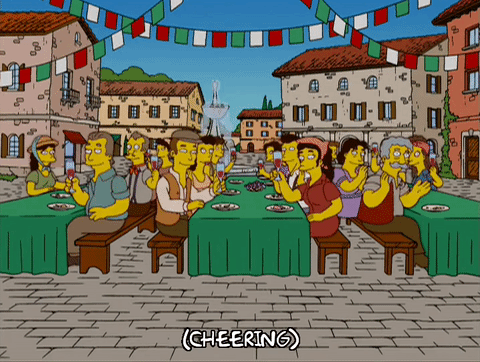 I'm hoping to get my reading back on track too. I was getting caught up with my arcs but with everything going on I am starting to fail miserably. Just need to focus a bit.
Let's chat!
What have you been up too? What are you reading? How have you been coping with the stress of what is going on? Leave me a comment.